Posted October 24, 2020 at 9:32 pm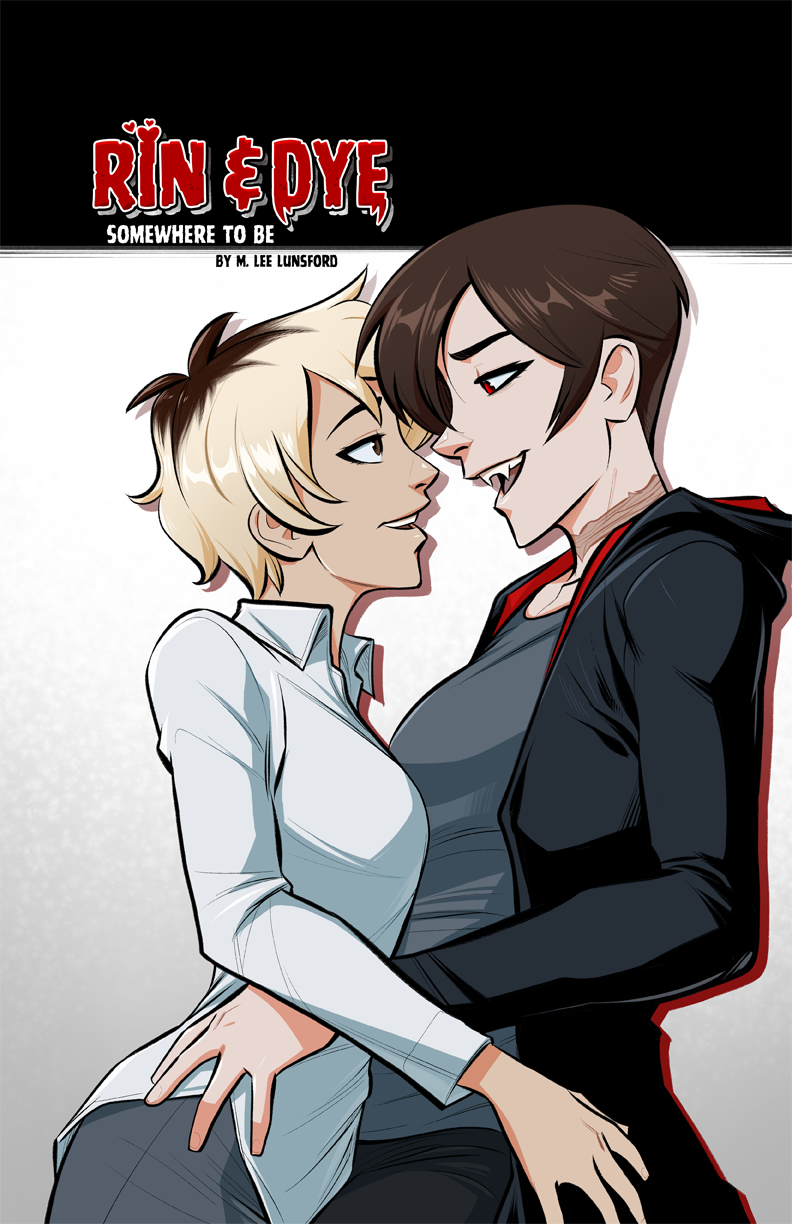 I have a new short digital comic for sale! Rin & Dye: Somewhere to be. It's based on some quick comics I drew and posted on twitter about a Vampire and her partner. People loved this cute couple and asked for more, so I wrote an 11 page comic about them! This digital collection has the original quickie comics and the all-new 11 page short story.
You can pick it up now for $2 in my store! Check it out!
https://hivemill.com/collections/m-lee-lunsford/products/rin-dye-somewhere-to-be